Artwork Commissions
★ Closed ★
Slots: 0/0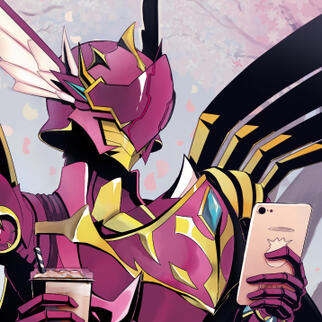 Contact:
[email protected]
You can best reach me via email when commission slots are open,
it may take me a while to respond on social media.
Styles
For the commission it helps me for you to specify which artworks you liked the most.
Cute & Clean
Cute & Clean is my "chibi" option.
Upper body ~35€
Fullbody 50€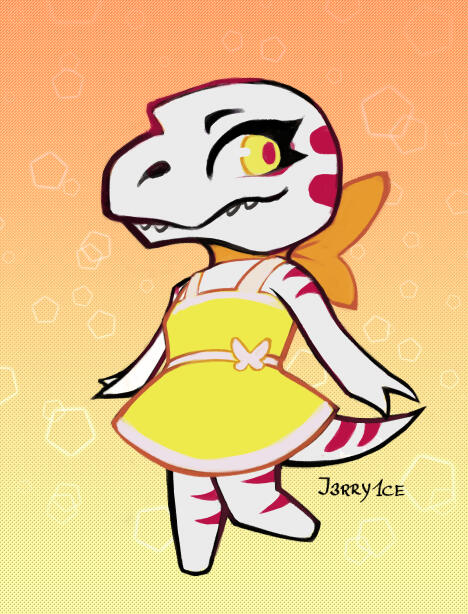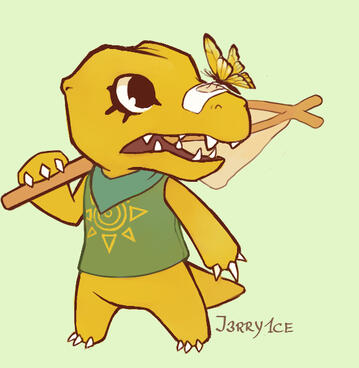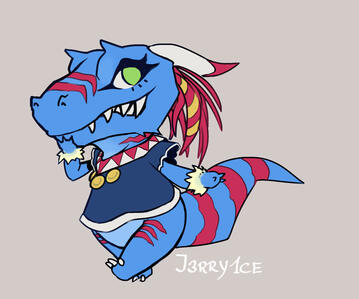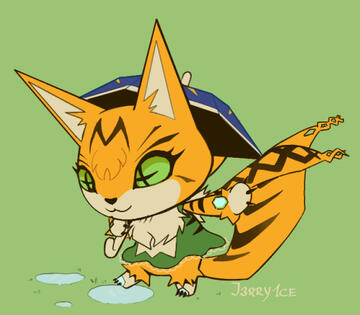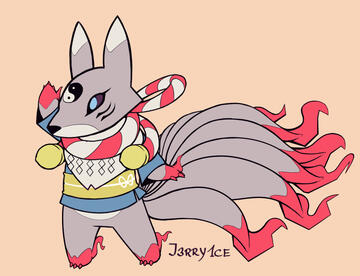 ---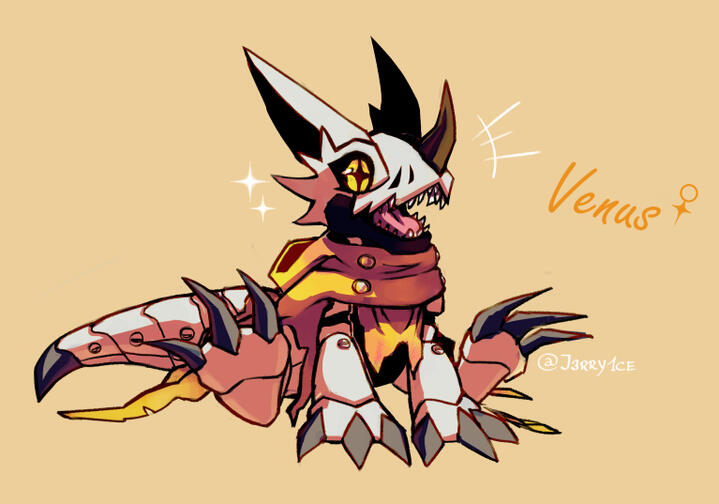 Cel-Shading
However, my "Cel-Shading" style is a bit different from actual cel-shading.
Upper body: 35€ – 80€
Fullbody: 50€ – 110€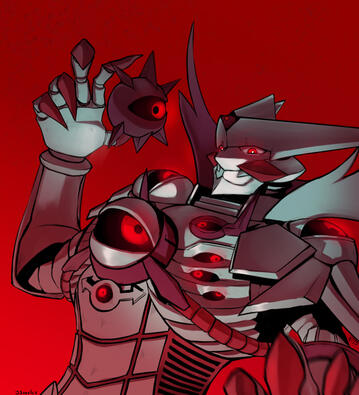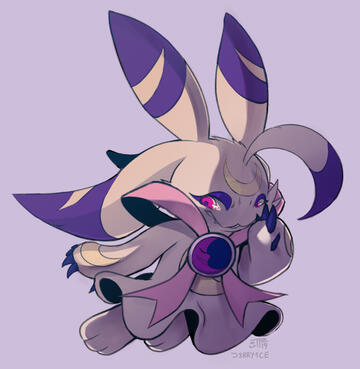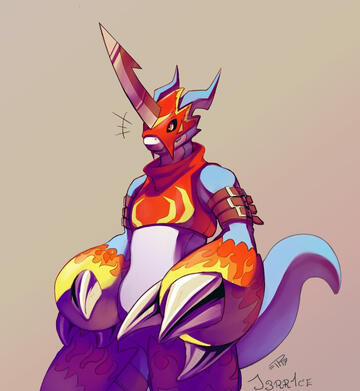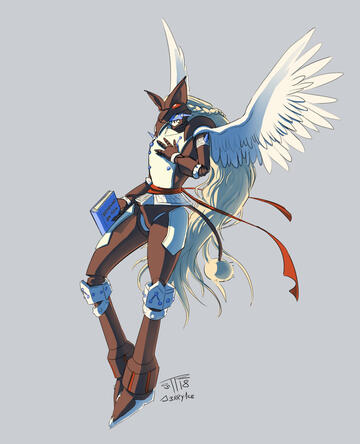 ---
Painted
Painterly artwork's price range is wide and it depends on what style specifically you want.
40€ – 100€+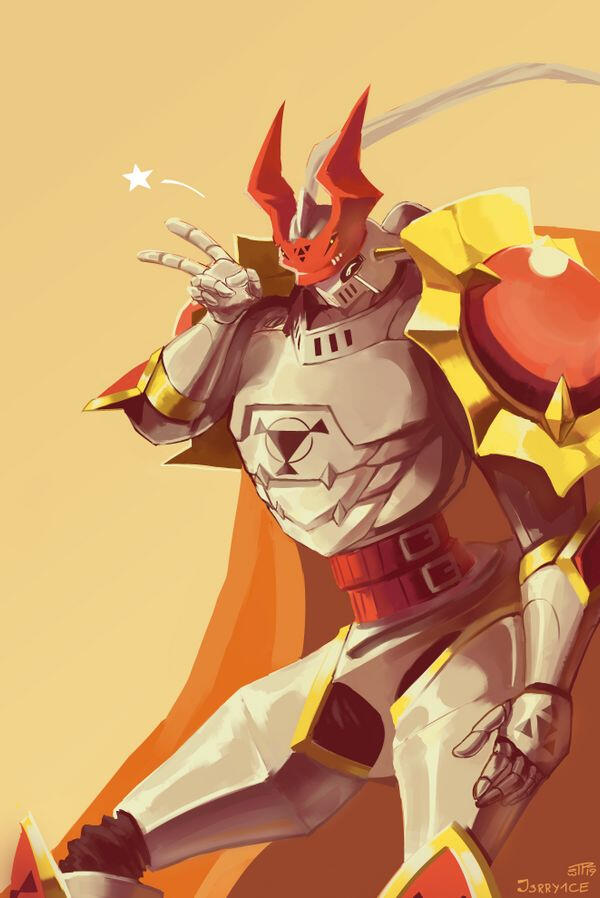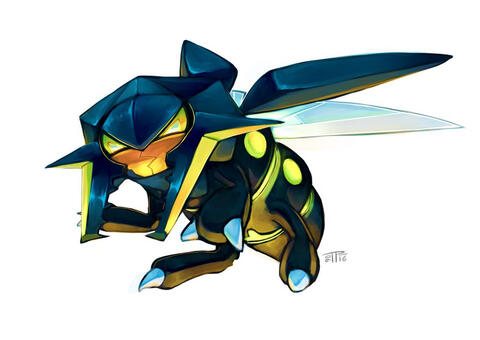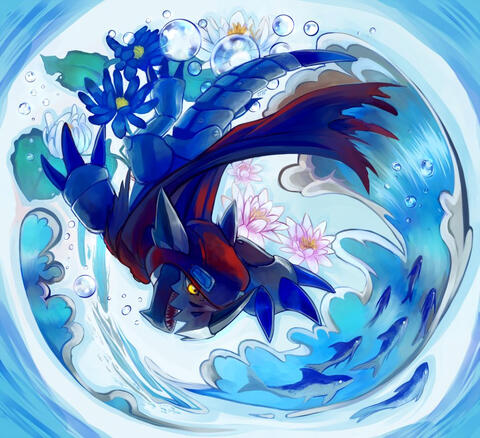 ---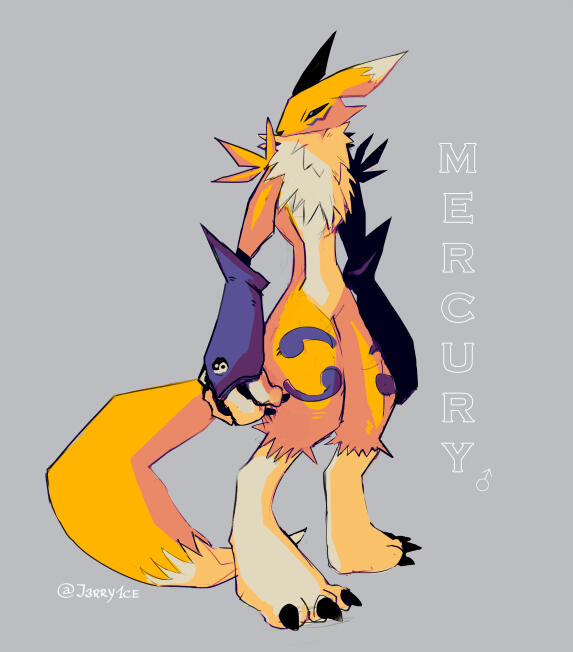 Various Other Styles
They are just kinda different y'know?
Some are similar to my other styles, but not quite the same.
Do mention if you want your commission to look more like one of these.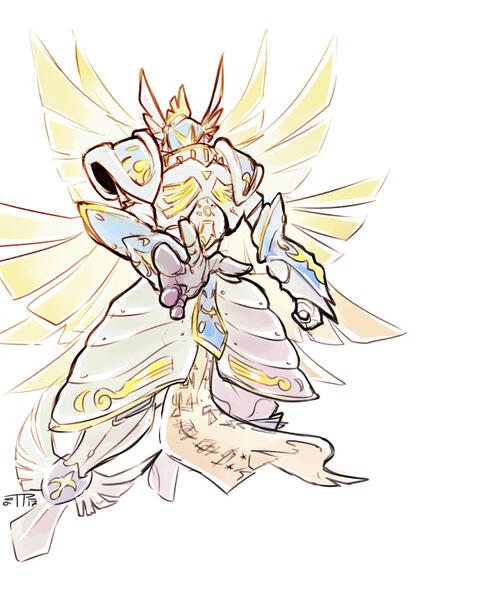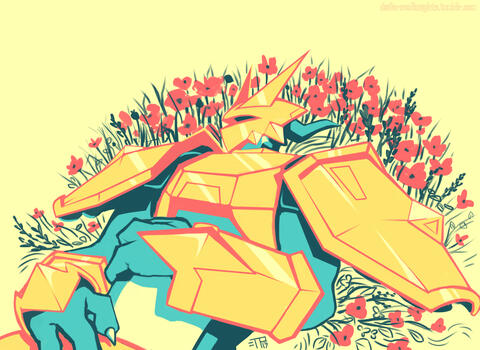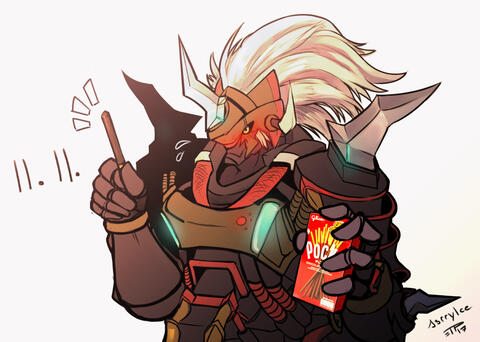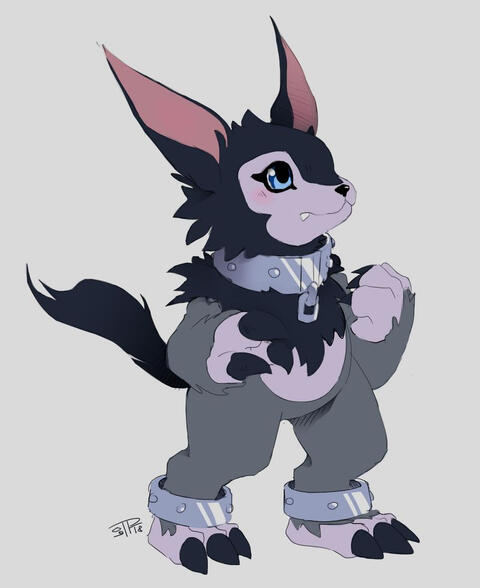 Terms of Services
I offer digital art commissions. This means by commissioning me, you will receive a digital piece of art from me, unless specified otherwise. You will not receive a physical product. I reserve the rights to all works of art which I make. You may not edit or sell my artwork. Unless you ask for permission, you may not upload my artwork, in which case it still needs to be credited. At the moment, I do not take commissions without any reference artwork of the characters in question. I retain the right to refuse a commission inquiry. By commissioning me, you agree to my terms of services.
Payment and Refunds
At the moment, I only take Paypal as payment method. I accept EURO and USD for payment. The USD amount for the commission is the price of the commission converted from EURO to USD at the current exchange rate.
I only use invoices, which is why I need the email that you used for your paypal account. I will start drawing only after the invoice has been fully paid. I do not accept partial payments.
I will refund you up to 50% of your commission if you decide you do not like any of the sketches. I will not refund you, if you decide that you do not like the finished art.
I will do three minor revisions for free, so please speak your mind if something ended up differently than you imagined in the artwork. Comunicate what you want from me clearly, so I can finish the artwork without a too big delay. There can be an additional charge in case of excess revision requests. I retain the right to cancel the commission and refund 50% of the price, if the client tries to con me.
Will draw:
・ Original Characters and Original Content
・ Humans
・ Furries
・ Monsters
・ Animals
・ Shipping Content
・ Realism
・ Mechs and Machinery
Won't draw:
・ Pornographic content
・ Fetish content
・ Graphic Gore
・ Political artworks
・ Illegal content
Please note that more complex designs raises the price of the commission.